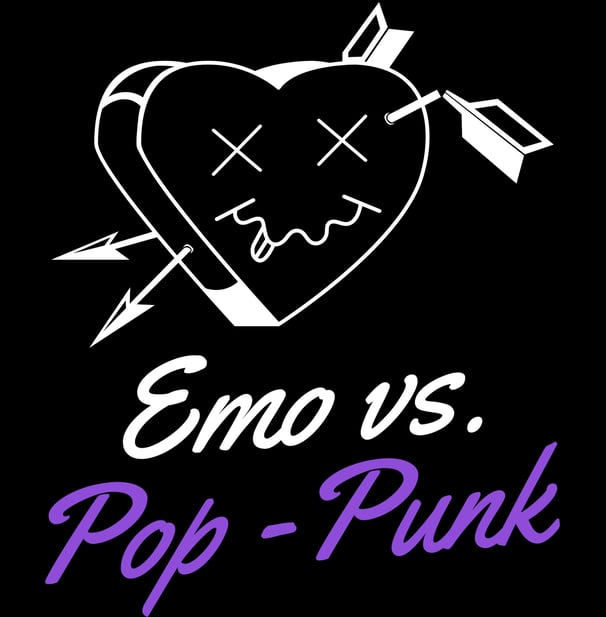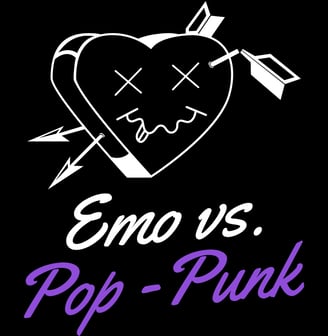 MYSPACE MUSIC VIDEO PARTY
WHO WILL MAKE YOUR TOP 8?
Welcome to Emo vs. Pop-Punk.
A music video party inspired by Myspace.
Come see all your favorite music videos played on the big screen as Video DJs curate everything you saw on Fuse, MTV and Journeys in the ultimate battle of two epic genres.
This is more than your average "Emo Night". Who will take the spot of being your coveted profile song? RAWR xD